November 7, 2022: Life Fitness on Demand+ is a digital feature that enables fitness facilities to provide a variety of workout experiences on SE3HD and Cybex 70T cardio consoles, Streamed via an internet connection. This complimentary software gives access to over 500 different instructor led workouts and interactive terrain courses.
To Get Started: To enable the different libraries within Life Fitness on Demand + within your facility please log in/create your Halo account and see the following article for the Life Fitness On Demand+ Getting Started Guide. You will need a strong reliable internet connection to all cardio equipment and the latest software console installed. Life Fitness on Demand+ is available with Discover Software 4.21.49 or later. Discover Software 4.21.49 is available starting November, 7th, 2022.
Please see below for more details on the variety of experiences offer through Life Fitness On Demand+:

On Demand Workouts:
More than 400 instructor-led workouts available on treadmills, ellipticals, bikes, PowerMills and Arc Trainers. Classes vary in difficulty and are led by the best instructors around the globe to get your exercisers results. Available in English, Spanish, German, French, Japanese, and Russian.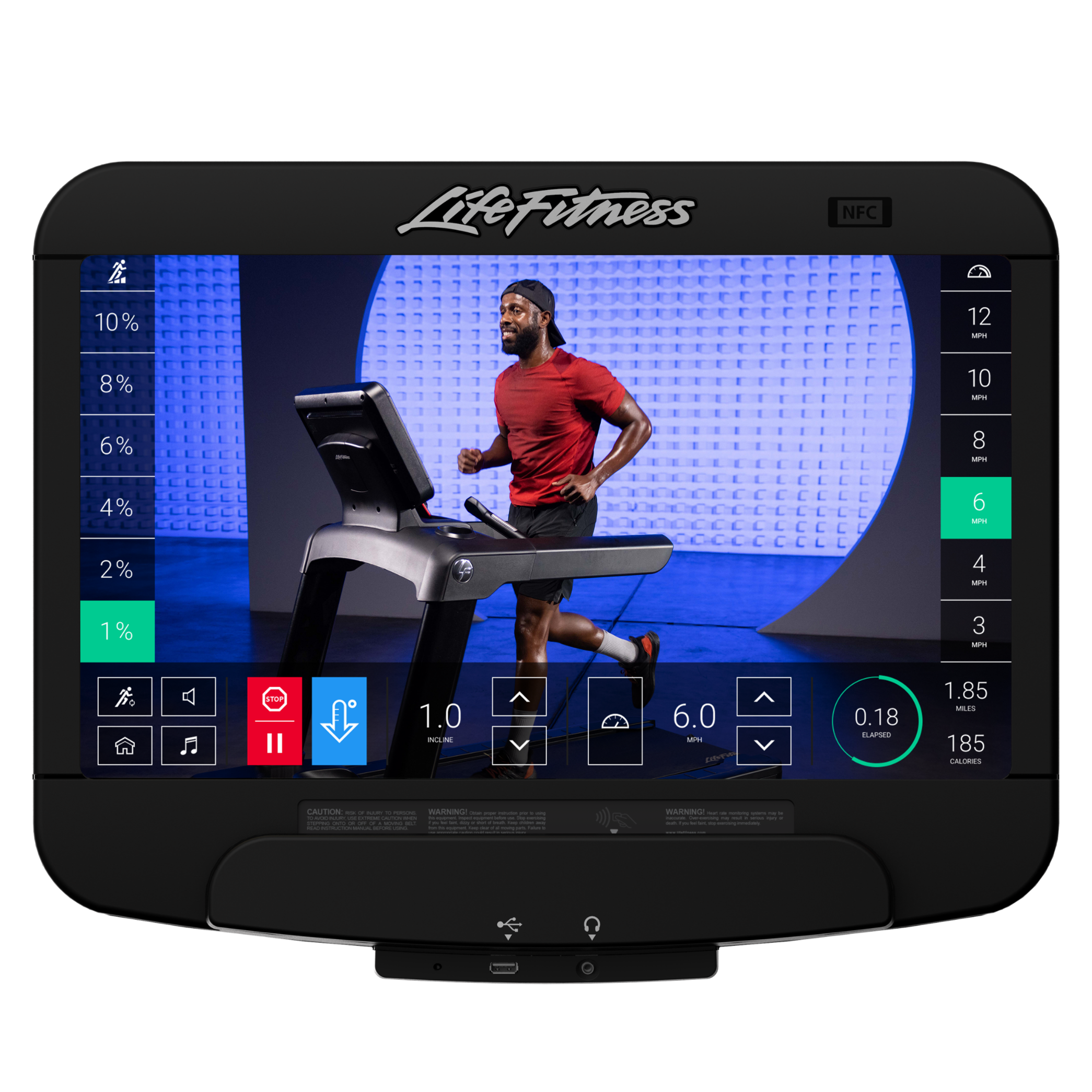 More than 100 runs and rides through stunning scenery around the world. Incline and resistance adjust to the terrain for an immersive experience that allows exercisers to work out at higher intensities and lose track of time.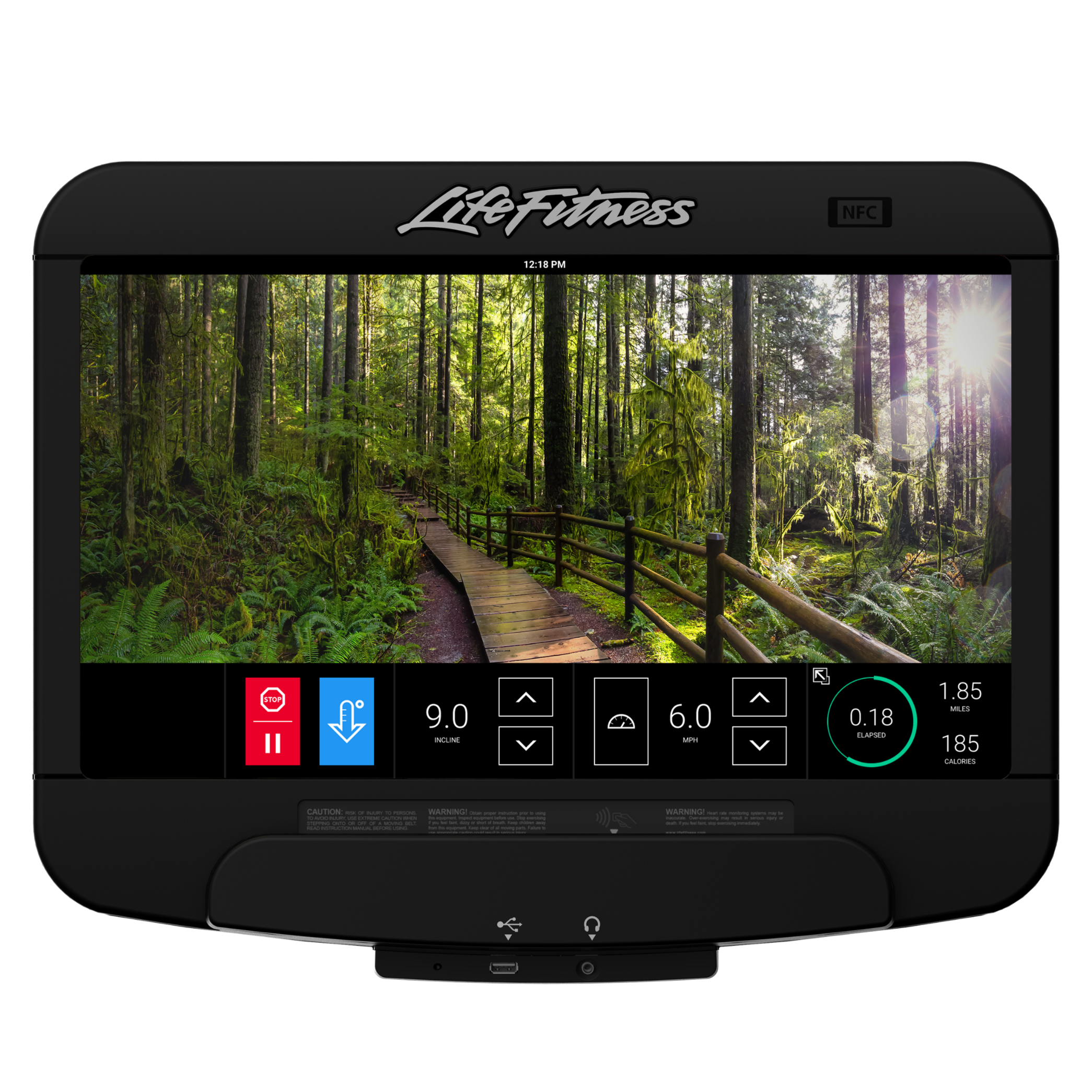 Updated Design and User Experience:
New color set and a new Performance Run View
How Do Customers Get Access?
1. Connect to Halo
2. Update to Discover Software 4.21.49 or later
3. Enable Life Fitness on Demand+